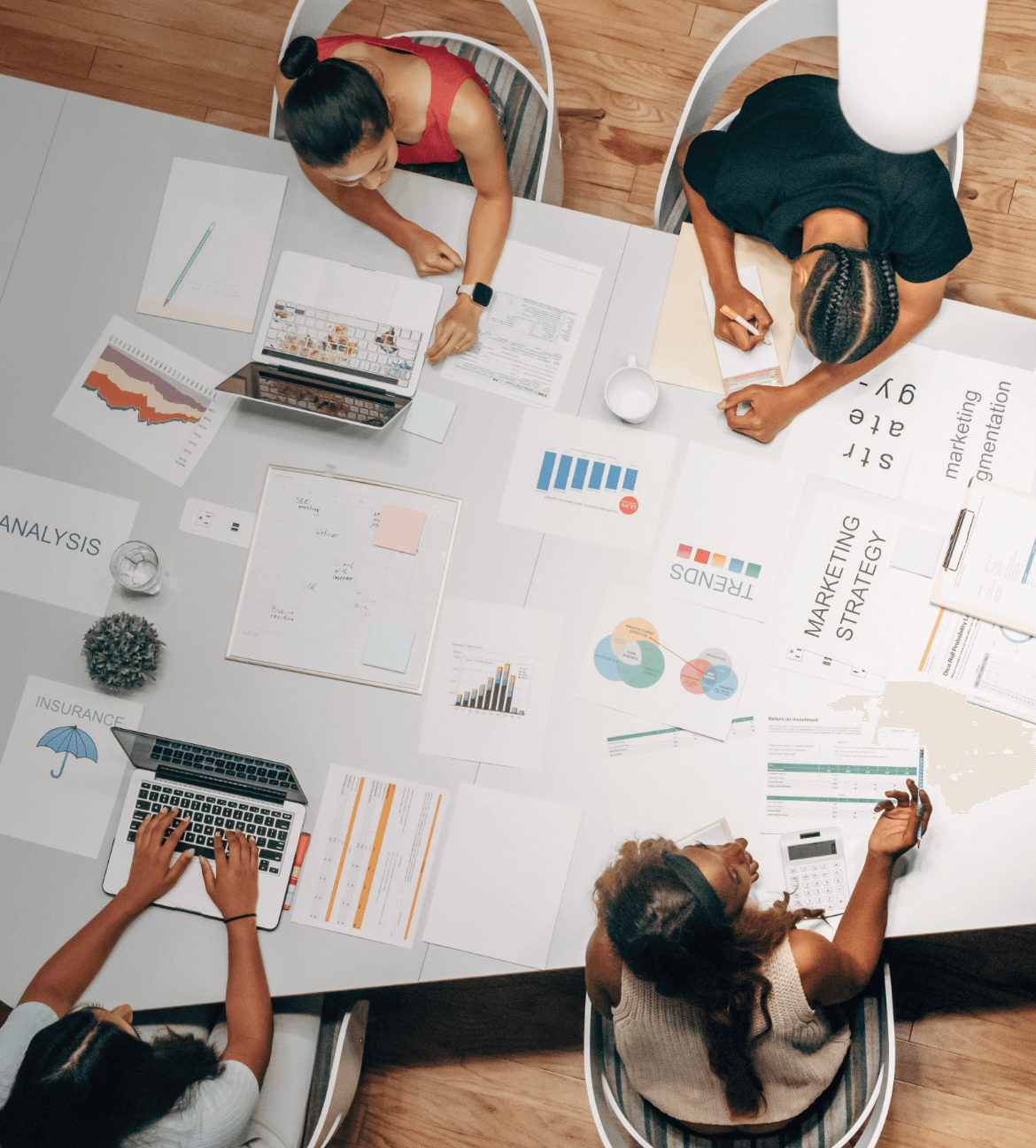 An intelligent, consultative approach to recruitment
At Leadenhall Search and Selection we are committed to providing bespoke solutions and quality engagements to our clients and candidates. Our aim is to enable, empower and transform your business's ability to attract, hire and retain top talent in the marketplace in the UK, Europe and North America.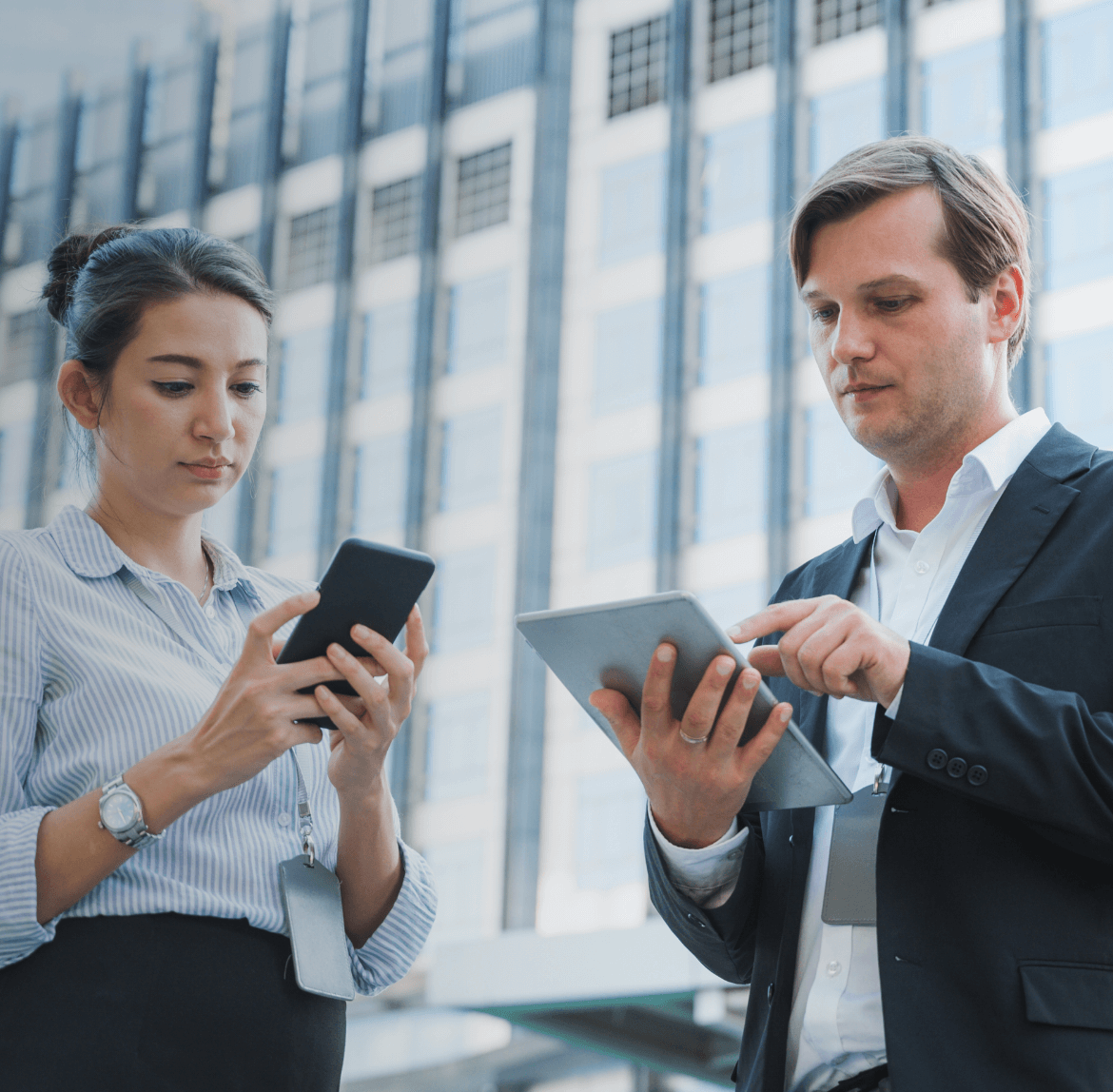 Clients
We partner with our clients, becoming an extension of your brand to the external market. We take an intelligent, consultative approach to deliver in-depth industry insights to you as well as understanding your company culture and ethos to provide you with the best, most suitable candidates.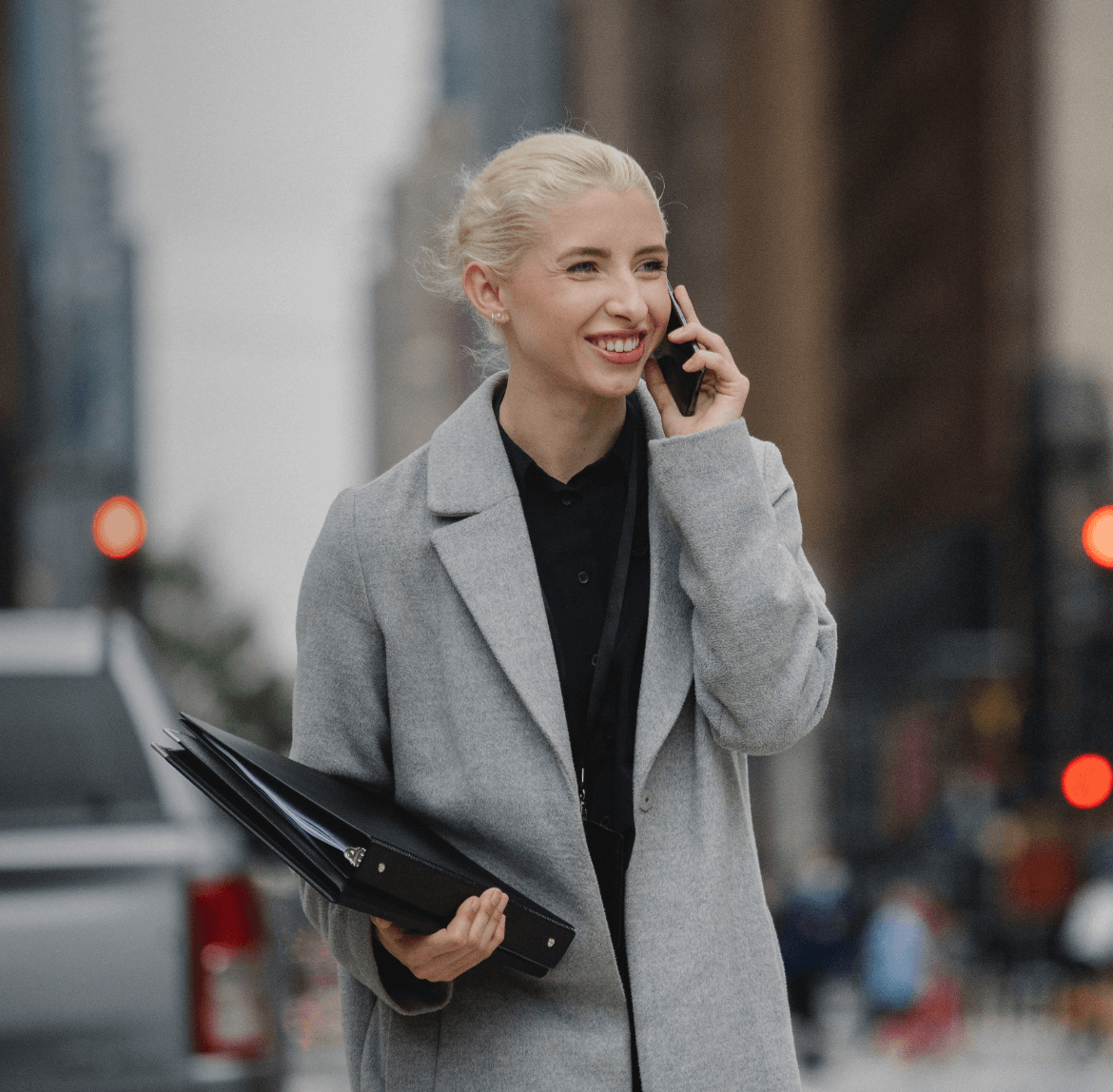 Candidates
We are discreet, honest and we truly listen to what you want from a new position, company and manager. In other words, when you speak with us, we will only be discussing opportunities relevant to your career aspirations.